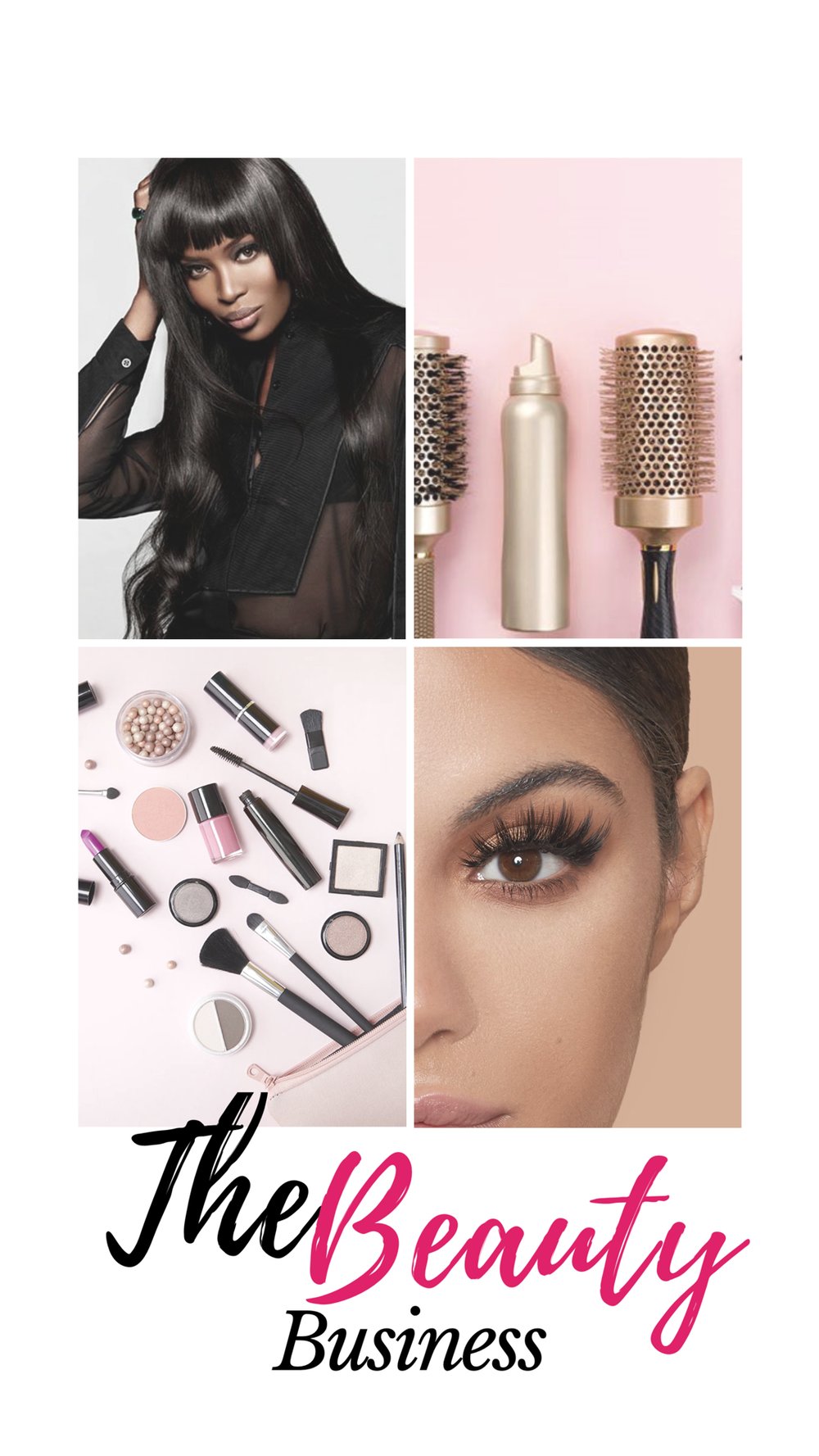 Guide and Beauty Vendor List
Includes:
-Beginning steps
-Over 100+ Direct sites and Vendor Contacts
(Vendors for Beauty Supplies, Lashes, Hair, Cosmetics, Beauty furniture and more!)
-Guide for using WhatsApp
Packet sold as is, REFUNDS are prohibited.
Please submit your email address when placing your order.
The pamphlet will be sent upon payment.